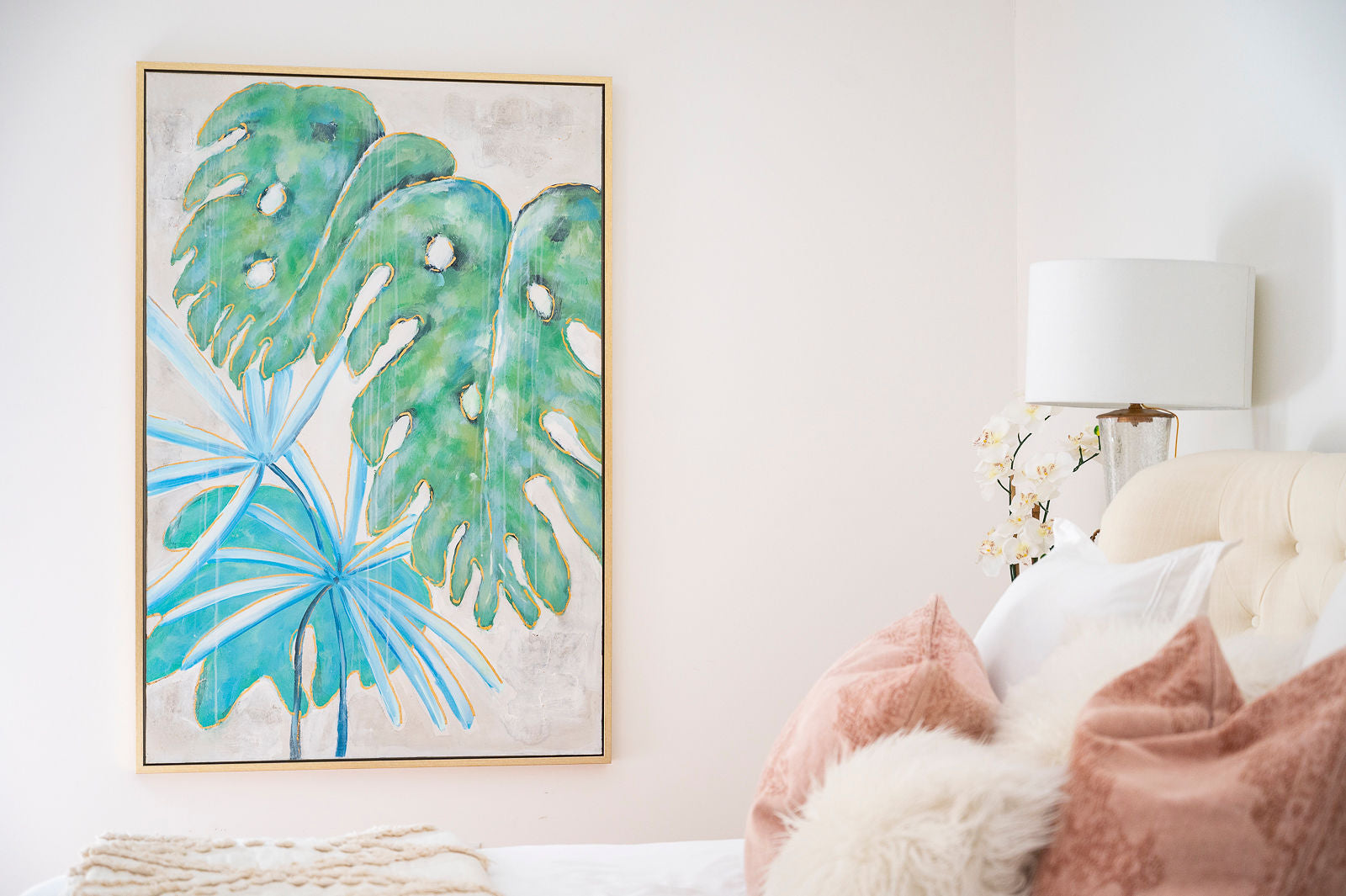 Gallery Vibe
We want our space to be your space. Come on in and listen
to music, sip on something, relax, engage, converse, we want the experience to
be special to you. Whether you're looking to self-guide and chill – or have a
more hands-on experience – we can facilitate that need. We want your journey of
discovering art to match your purpose.
custom archival framing
frame it at findings
come visit Executive Archivist and Framer John Spencer
Learn More