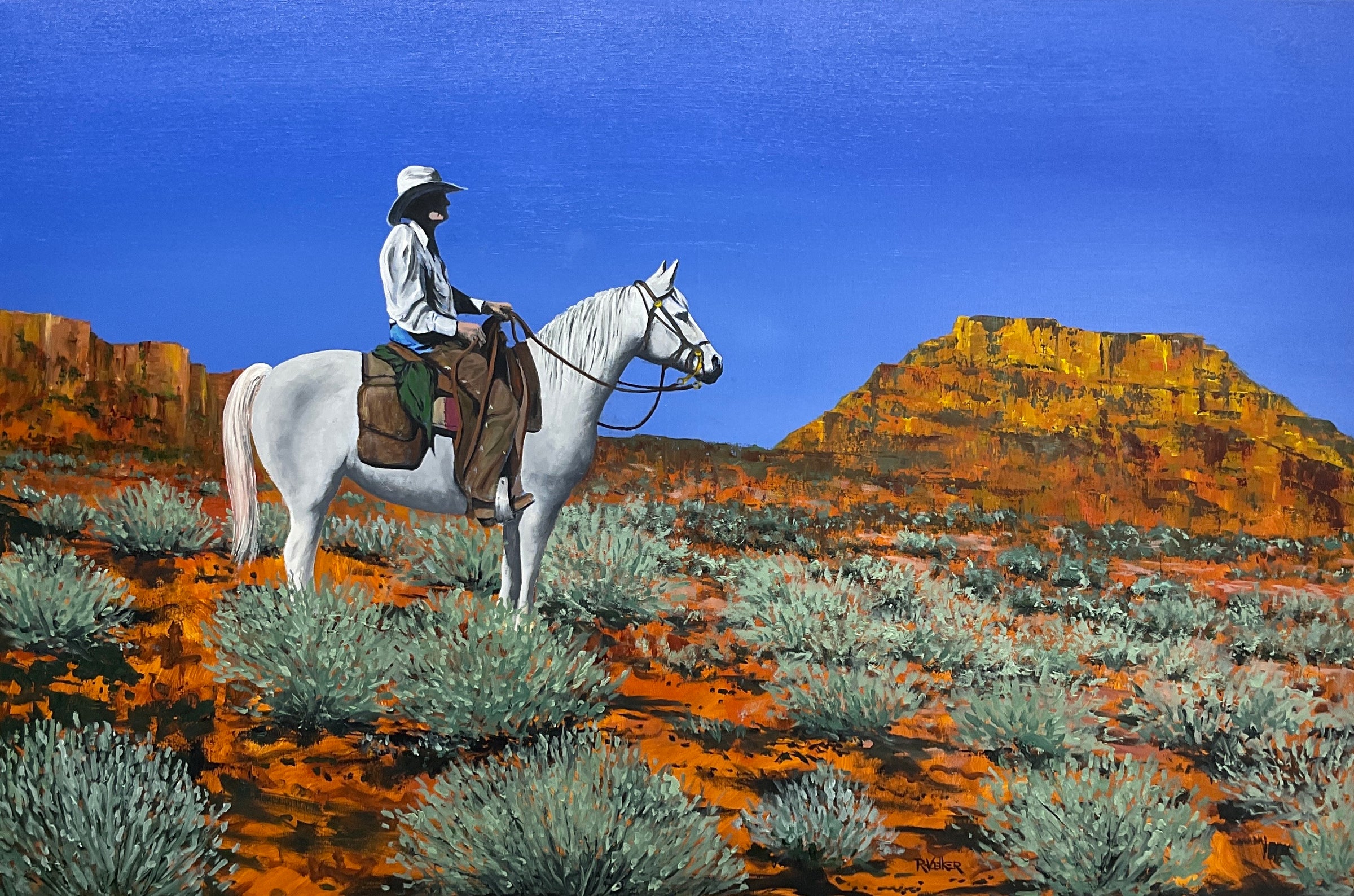 Raised a military "brat", I've lived far and wide. From the Canadian border in upstate new York, to Oahu, Hawaii and many places in-between. I've seen and experienced more than most people.
After graduating in advertising/marketing at Utah State University, my career began as an ad agency artist. Through the years, it evolved into the responsibilities of a large agency Art Director then finally as a Marketing Executive.
So, I've spent a lifetime around art and concepts. When I retired several years ago I picked up a paint brush and applied my years in the creative world to paint on canvas. Now, with the freedom that retirement provides me, I like to experiment rather than adhere to a specific style.
I paint almost exclusively in oils. I like the richness and textures they provide to the process.
Sometimes my art is realistic, other times impressionistic, or even surreal. I like to combine
nature and geometry, it often takes the viewer on a journey.
And finally, the biggest validation of anyone's craft is when people like it so much, they want to own it.
Right now, I can only hope you enjoy the sensations my artwork provide to you,. And maybe, just maybe, you'll want to enjoy my artwork in your own home!